Press release
"Poti Mall" opened in Poti
2021-02-17 18:50:00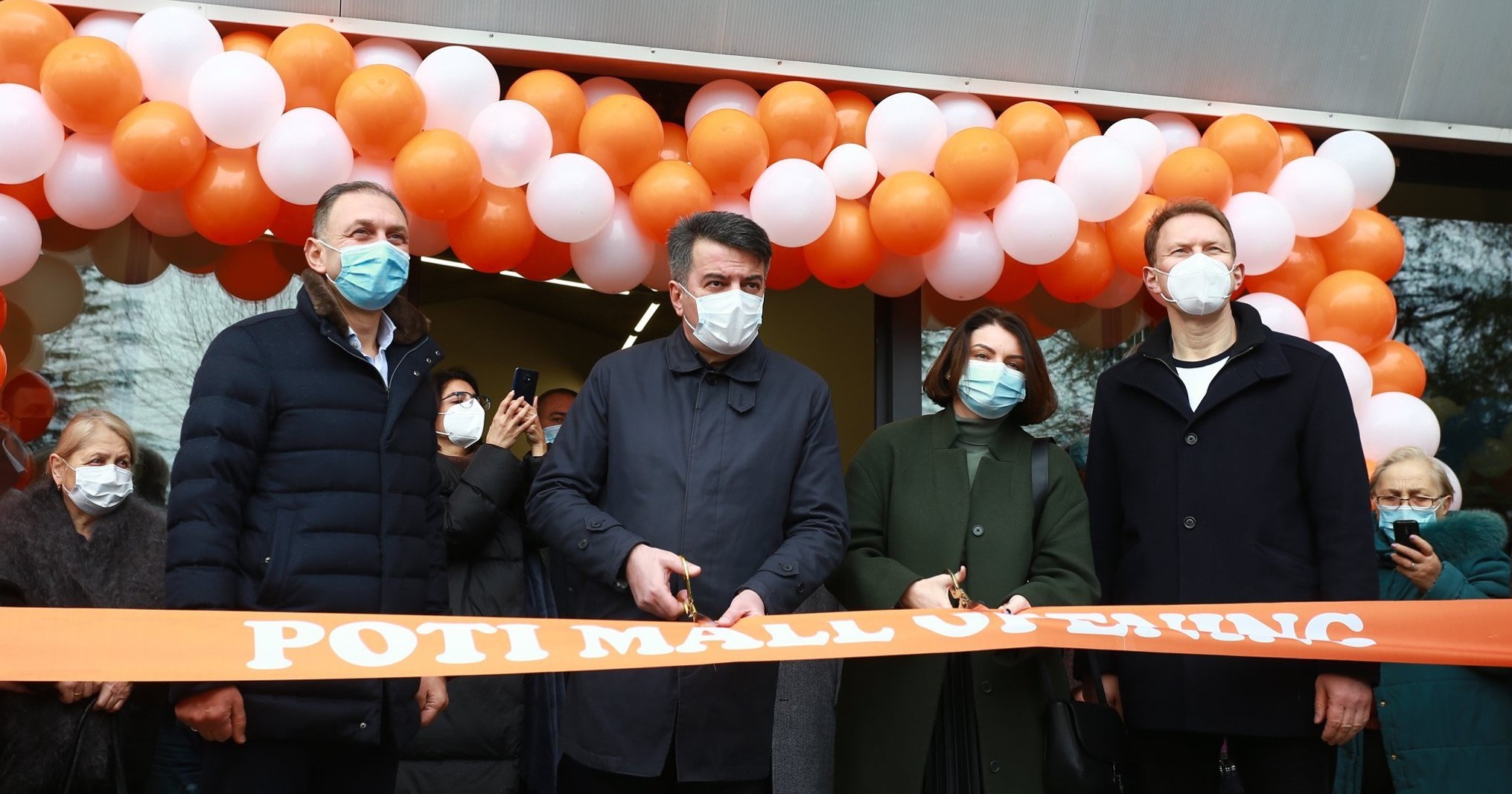 Wissol Group's subsidiary MP Development opened th shopping center. "Poti Mall" with its architecture and design, covers 3,000 square meters and combines multinational and local brands in its space.
Wissol Group has invested up to 6 million GEL in establishing a shopping center in Poti. The opening ceremony was attended by the State Representative of Samegrelo-Zemo Svaneti Malkhaz Toria, Mayor of Poti Municipality Gocha Kurdghelia, Vice-President of Wissol Group Levan Pkhakadze and other representatives of local authorities.
"A new shopping center with attractive architecture and design opened in Poti. "Wissol Group" has invested up to 6 million GEL for establishing a shopping center in Poti.
Poti Mall will be represented by the French brand "Carrefour", pharmacies, textile company, various shops and fast food outlets. The new shopping center will give other brands the opportunity to enter Poti and make an investment, which will promote locals employment. The opening of the shopping center has created employment opportunities for more than 150 locals, which is very important,"said Malkhaz Toria.
Poti Mall is a fascinating place for everyday shopping and relaxation with the French brand Carrefour, Pharmadepo Pharmacy, TAÇ / Manamo family textile stores, fast food outlets, jewelry and health and beauty aids corners.
პროექტ დაიჯესტი
Poto Galery
რეგიონის რუკა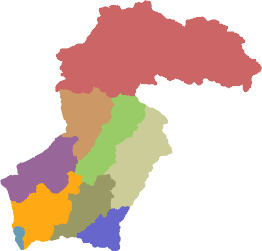 News calendar
ბანერები